Race Information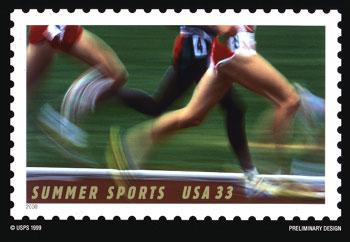 The 14th Annual Fair Lakes 8K run will be on Sunday, September 10th (the wedding day) at 8:30 a.m. The start/finish line for the race is within (long) walking distance of the Residence Inn, and the race goes right by the hotel. The proceeds from the race benefit the National Marrow Donor Program (NMDP), a very worthy cause.
Start training now to meet the groom and his fellow gym rats at the starting line and beat them all to the finish line. With an 8:30 start time, there's plenty of time to grab a bite afterwards, shower, get dressed, and get to the Inn on time.
If you do sign up for the race, make sure that you note that you are a member of our team. The team name is "Bill's Wedding Day" and the captain is "Bill Milano". Please let the groom know if you are joining the group, so we can all make sure to meet up at the starting line.
Please e-mail the groom if you have any questions.